We don't do it just on our own
We don't do it just on our own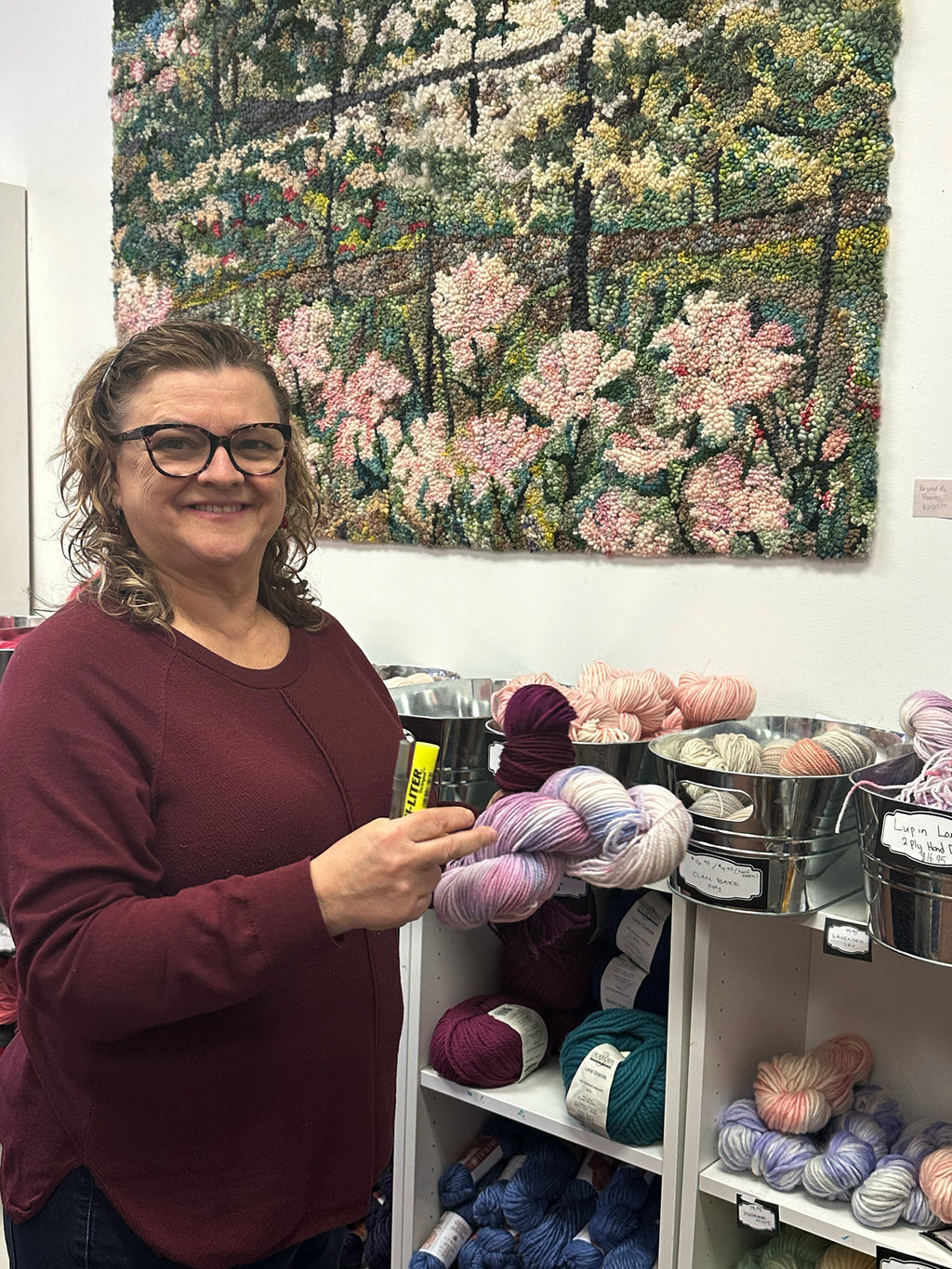 The work at the studio happens because we work together. Each of us having the thing that we do best as well as lending a hand to whatever is going on. 
I just wanted to write about the people I work with. The other night I was at one of their houses for supper and I said, "We got all those kits done." He laughed and said "We?". 
And then I laughed and said, "Ye did".
"Ye" is a word I used growing up a lot. It means you in plural. I suppose it came from old or Middle English but in the 1970's Nfld it was common place. It is still a word I use. The truth was they did the kits. It was not me. So much of what happens in the studio is done by the great people I work with. They are the "ye" in the studio. The "ye" that makes it work. I depend on them and I am extremely thankful for them.
Each person does something special. We all have our own thing. 
People ask me all the time, "How do you get so much done?" My answer is always that I have really good people who work with me. They like coming to work. We have fun. We share stories, cookies, sometimes we even share our lunch.
I know what my job is, and they know what their job is. That's important I think. We always need to know what we should be doing.
It's important to know what is the most important thing for you to be doing. For me that's creating, hooking, planning, and writing. These are the things that I focus on and as I do that it is important to have people help me carry out the ideas I have. 
Each person who works with me in the studio adds a layer to the place. These layers make up our little community here. I go in nearly everyday because I like being part of that community. The people who visit the studio also add layers to the place. Yesterday, Terry needed a hand, so she had a customer's husband holding a cord as she untangled it. We all laughed and he was happy to be called upon.
I like to go in there so I can be part of it all. Just one more layer. That's me one more layer to all that we get done at the studio. I am ever thankful to the staff and customers who make up all the other layers.