the thing about kindness
the thing about kindness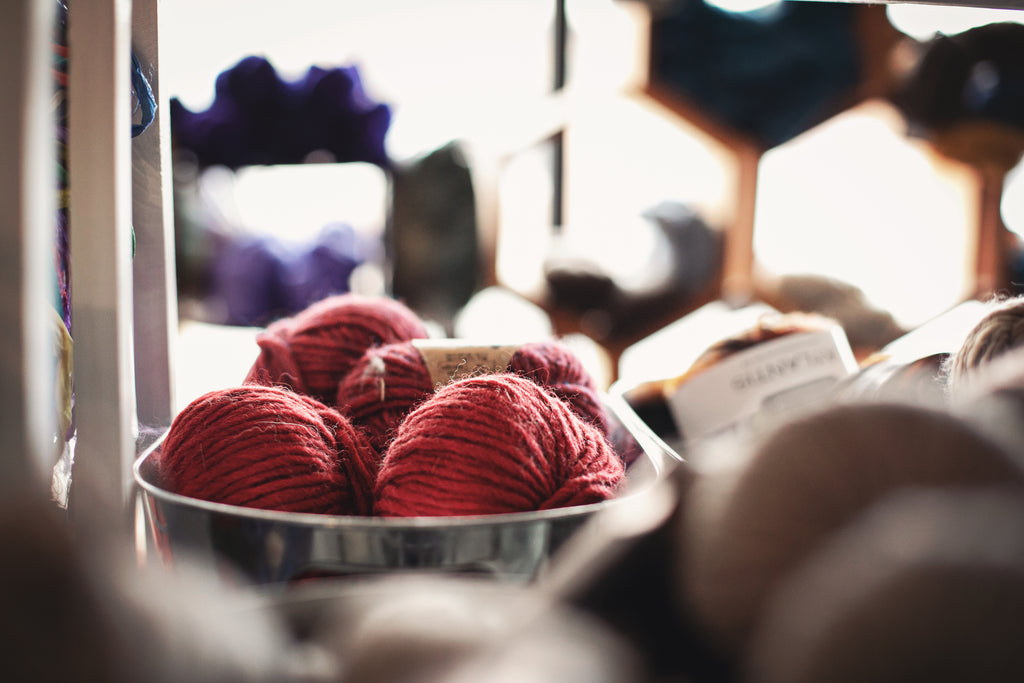 The thing about kindness
is that in doing something 
for someone else
you feel so much
better yourself.
And then after a time 
you find yourself
on the receiving end 
of the same.
It is all love.
Really it is.
You might not call it that
when you drop off a dozen rolls
or a cinnamon bun from the bakery
on the doorstep
of someone with a cold.
Or when you call a friend 
to see if they need a ride.
But it is love.
Love in action.
Love made real.
Love brought to life
with two hands 
and a warm heart.
And it does you as much good 
to bring it to someone else's door 
as it does to find it at your own.
Warm biscuits.
A bag of tomatoes in August.
A drive to the grocery store.
A note in the mail.
I must remember to do that. 
For thinking about it is just an idea.
Doing it is love made real.